Herbal Tinctures
Blessed Thistle Farm creates organic herbal tinctures, formulated with respect, care and love, to support healthful, natural living for people and for the planet.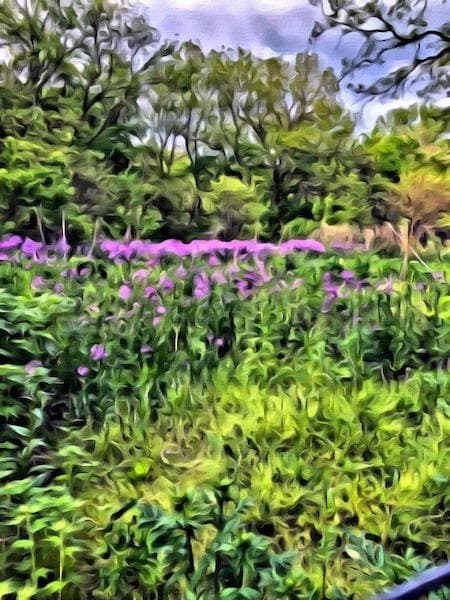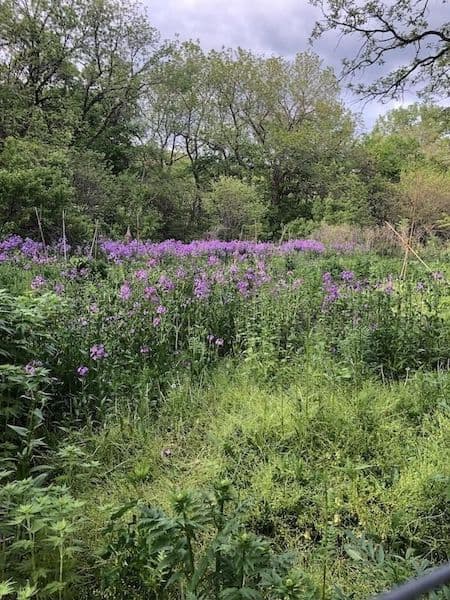 "Awaken in us a sense of who we truly are: tiny ephemeral blossoms on the Tree of Life. Make the purposes and destiny of that tree our own purpose and destiny."
— John Seed
Toward a Council of All Beings
NEW: PRAIRIE FIRE TONIC



Immune enhancement. Cardiovascular boost.
Tonifies the system. Antiviral.

All organic ingredients.
Contains apple cider vinegar, honey, heirloom chilis, onions, oranges, lemons, lemon balm leaves, horseradish, garlic, ginger, turmeric, and rose hips.

Available in 8 oz. bottles. $20 per bottle.